Lionel van der Kolk
Hi there, Andlighten is the name of my company from which I provide services as an freelance 3D character animator and 3D artist.
I'm an experienced character animator with over 10 years of professional experience from working on a wide range of projects including game development, animated series, online media and animated feature films.
My expertise and passion is to bring characters and all kinds of objects to life with fun movement and graphic styles through animation.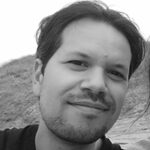 Skills:

Character Animation – Giving characters life and purpose through acting and movement.
Rigging – Creating the controls to be able to animate or pose a character or object.
Layout / Storyboarding – Converting the story into appealing and clearly readable images.
Modeling – For characters, creatures to vehicles and environments.
Design – Create something from cratch or working from an existing design and translate into 3D.
Rendering & compositing – Making a well presented still image for print, presentations or rendered animated material.
Feel free to contact me for any questions and/or feedback and we can explore the possibilities around your ideas and scope of new projects.
Animated feature films I've worked on: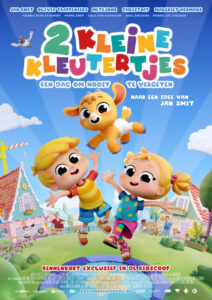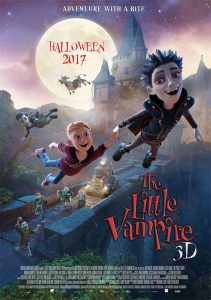 Small selection of game projects I've worked on: